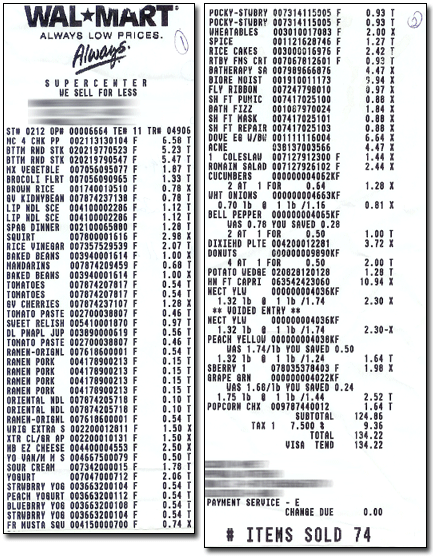 Personally I think the metaphor with which she opens her Huffington Post rant is unnecessarily sensationalist (though I'm not above extending it) but I love Barbara Ehrenreich's outrage at the discourse around the hows and whys of stimulating the economy.
"The economic rationale for more a progressive stimulus package, which we hear now several times a day, is that the poor and the freshly unemployed will spend whatever money they get. Give them more money in the form of food stamps or unemployment benefits and they'll drop more at the mall. Money, it has been observed, sticks to the rich but just slides off the poor, which makes them the lynchpin of stimulus. After decades of hearing the poor stereotyped as lazy, stupid, addicted, and crime-prone, they have been discovered to have this singular virtue: They are veritable spending machines.

All this is true, but it is also a form of economy fetishism, or should I say worship? If we have learned anything in the last few years, it is that the economy is no longer an effective measure of human well-being. We've seen the economy grow without wage gains; we've seen productivity grow without wage gains. We've even seen unemployment fall without wage gains. In fact, when economists want to talk about life "on the ground," where jobs and wages and the price of Special K are paramount, they've taken to talking about "the real economy." If there's a "real economy," then what in the hell is "the economy"?

Once it was real-er, this economy that we have. But that was before we got polarized into the rich, the poor, and the sinking middle class. Gross social inequality is what has "de-coupled" growth and productivity from wage gains for the average household. As far as I can tell, "the economy," as opposed to the "real economy," is the realm of investment, and is occupied by people who live on interest and dividends instead of salaries and wages, aka the rich.

So I'm proposing a radical shift in rhetoric: Any stimulus package should focus on the poor and the unemployed, not because they spend more, but because they are in most in need of help. Yes, when a parent can afford to buy Enfamil, it helps the Enfamil company and no doubt "the economy" too. But let's not throw out the baby with the sensual bubble bath of "stimulus." In any ordinary moral calculus, the baby comes first."