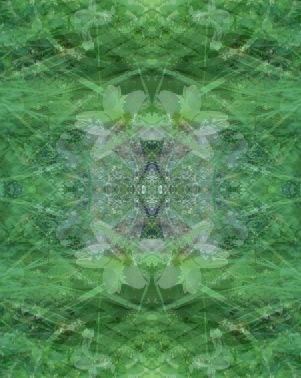 In the
film
, anyway (I haven't read the book), the turning point for a paralyzed, locked in Jean-Dominique Bauby was the realization that he had two infinite assets: memory and imagination. Julien Schnabel represents this epiphany and its aftermath with the delicacy of a watercolorist; so different a director than a painter. I have to see
Before Night Falls
again to see if I feel the same way about his work there.
I have long rejected arguments that treat 'experience' as if it were an epistemological category on the same order as reason.
In the era of identity politics (during which I cut my own teeth) this was a serious problem, at least among my own set. From dispatches I receive periodically from that world, I understand that it is still.
I don't despise experience altogether. I just don't think it carries an argument or sustains inquiry, except for neuroscientists. That is not to say that it is not profound and complex and just as fundamental to human existence as the exercise of reason. Such does Bauby's recognition of imagination and memory as the essential devices of a self, suggest. The nearest evidence for this in my own life is moment of (usually futile, always fleeting) decision to return to my dreams. It may be seconds; rarely, it lasts days. But I can rise to the surface and know I am waking--know, that is, that I am sleeping-- and yet be fully committed to returning to the conversation, or activity, or relationship with which I am engaged below the surface. The experience of my dream life can be as compelling, or as tedious, as anything taking place during waking hours. And no more and no less does it sustain my attention, or lose it. Qualitatively, there is no difference between my waking experience and dreaming experience. That fact has implications for all sorts of things-- reality, desire, struggle, for example. Experience is not a bedrock or foundation for action, but incoherent and creative decisionmaking.